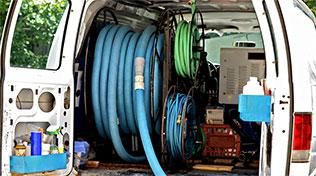 At First Response Restoration, we specialize in water restoration services that fully extracts all water. We provide our services for both residential and commercial properties. Water damage is no joke and will keep spreading if not taken care of properly. It's important to call an experienced and skilled water restoration expert who knows how to efficiently and effectively extract water so you are your family can be safe again. There is no job too big or small for us and our number one priority is your safety.
Call now if you're experiencing the following:
Water leaks
Kitchen floods
Basement floods
Or any other water damage!
We are available 24/7 to help when you need it the most! We always respond immediately to calls, notify you when we're on our way, and arrive on time every time. Just when you start to think it's hopeless to have a safe and comfortable home again, that's when we tell you you're wrong. With all the proper resources and skilled team of water restoration experts, there is nothing we cannot handle and whatever damage the water causes, we will fully restore.
Call (Sorry, we are unavailable) today for expert water restoration services!
Photo Gallery